Conferenza del professor Christoph Pieper
Martedì 14 maggio, alle ore 17.30, il professor Christoph Pieper (Università di Leida) terrà una conferenza dal titolo: "The challenge of Petrarch's legacy. The innamoramento in selected elegiac corpora of the Florentine 15th century." La lezione sarà tenuta in inglese.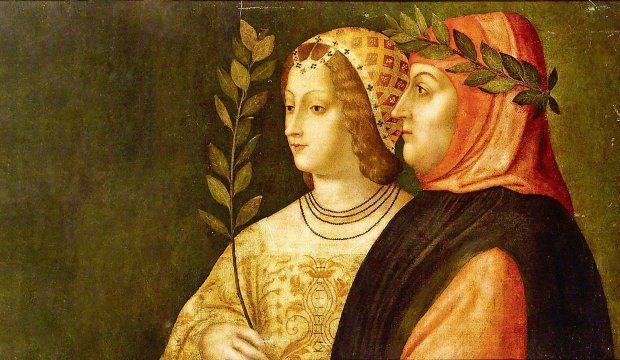 Villa Falconieri - Viale Borromini 5, Frascati (Roma).
Ingresso gratuito con prenotazione obbligatoria fino ad esaurimento posti scrivendo a convegni@vivariumnovum.net.